PARAMETRIC MODELING: DISCIPLINE VS. PRACTICE |... →
Participating in Mike Szivos's panel Parametric Modeling Discipline VS Practice. Monday May 20 6-8pm FXFOWLE Architects is the host. http://www.fxfowle.com
Of Men and Monsters, and the Wondrous Things In... →
The grotesque is often used as a synonym for all that is dark, obscene, bizarre, and even gruesome. That is a rather lazy definition for an aesthetic that robs us momentarily of our ability to rati… Nancy Hightower's review of my Putto animation series. !!
Participating in The C of O
Press Release for the Cult of Orginality Show I'm in a show that opens soon. Its an art exhibition about originality issues "The C of O Show" (cult of originality) opens at Ramapo College on March 27 in the Kresge Gallery on campus. There will be an opening reception on March 27 from 5 to 7 p.m. Artist and curators' talks begin at 6 p.m. The exhibition continues through...
New Site New Look
​This is the updated portfolio site for my work. How Do you like it? click here My Posterous site gets deleted when they shutter their service on April 30th.  The site is still available until then click here ​In the meantime, this new blog service has much to recommend. I'm committed to the no muss no fuss ethos of the blog site. I can post information, pictures, movies, and they'll propagate...
4 tags
make our bot --->makerbot
Oh Yes, 2 weeks ago I woke up thinking. "Why don't I have a 3d printer on my desk?" So I went and go it! No regrets. I've printed a dozen parts in a weeks time.  This is the 5th rapid prototyping machine I've owned. (Z301 Zcorporation 3d printer, SLS sinterstation 2000, 3d systems vflash, Solidoodle),  It is by far the best. $2200 to print parts that 3 years ago...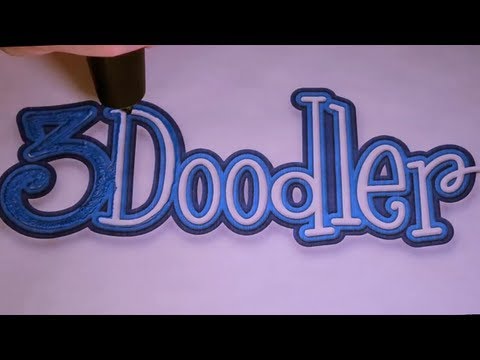 3 tags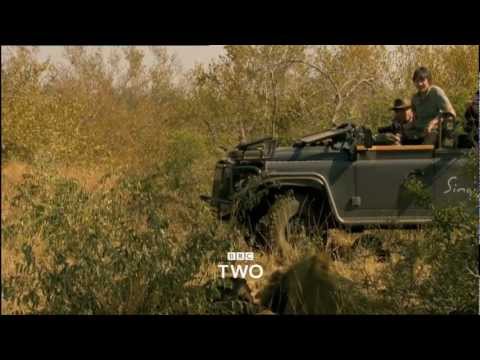 various Marshall McLuhan pages
wiki http://www.marshallmcluhan.com youTube marshal mcluhan mailer vs mcluhan  some good radio about mcluhan and scholars mcluhan speaks (thanks Lincoln Schatz) while webbing up I found a nice bibliography from Bard MFA. unclear whose class it is.
Michael Kaiser →
Do you look through your bookmarks? I'm overwhelmed by them. I find visual organization so much better and so this is a bookmark of a bunch of articles I'd like to read through by Michael Kaiser, a talented arts manager. 
ole scheeren: floating cinema →
ridiculous! I'm there.
superkilen urban park by BIG architects, topotek1 ... →
ok, so I'm having a designboom night
fast track - a 170 foot long trampoline by salto... →
I just love this. Think of all the stinky trenches that could be turned to tramp grounds! Boing Boing Boing
Watch
Nice
Watch
(via Portlandia - Portlandia – Spoiler Alert – IFC) I've been on and off about Portlandia but this bit is brilliant. Almost as good as Jack playing Tracy's mom and dad in a therapy session on 30 rock. 
Walter Pichler original TV Helm and Keiner Raum. →
thats a pretty interesting piece.
the decelerator - a slow motion perception helmet... →
Redux of Walter Pichler's helmut with updated technology.
Game Theory: My Interview with Bradley Rubenstein →
Call For Applicants - Artist in Residence... →
THis is an excellent opportunity for an emerging artist interested in new media.
"The trouble with a cheap, specialized education is that you never stop paying..."
– Marshall McLuhan (via explore-blog)
Stories from the New Aesthetic :: New Museum →
Dang, got to be teaching on another night!! maybe you can go and tell me all about it!
Panel Discussion: "What's Wrong with Technological... →
Whats wrong with the New Museum? Put these discussions on the web!!
patriciawells asked: Hi Mike, Very interesting interview. I think I share your opinion on NA for the most part. I think it is not so much a new movement by or for the "art world", but it is more a phenomenon of the masses. A recontextualisation and also nostalgia of medias. I'm sorry to bother you with a question. The concepts that your refer to in this video by Joseph Kosuth, would you know where I...
15 tags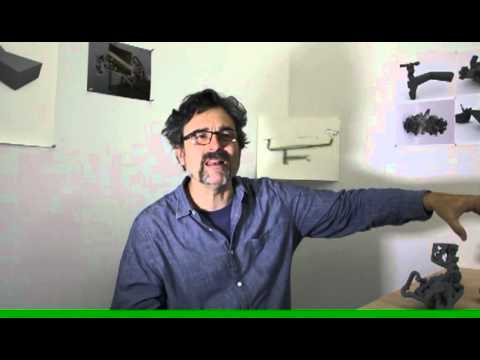 16 tags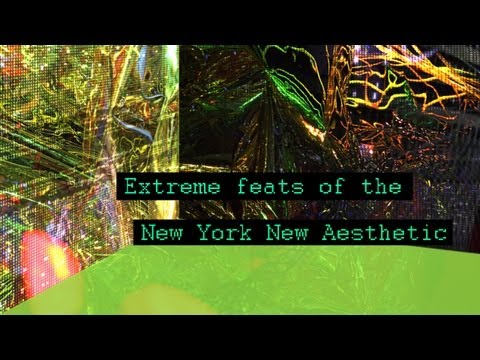 2009-10 social object: sculpture and software...
See the full gallery on Posterous social object: sculpture and software The Project Room for New Media at Chelsea Art Museum presentsSocial Object: sculpture and software by Michael Rees12.17.09 - 01.23.10 Social Object: sculpture and software is an interactive software installation by Michael Rees that includes correlated physical objects with virtual objects. Interacting with...
social object: sculpture and software 2009
2010 video talk about social object: sculpture and software at the Chelsea Art Museum. There are 8 segments on youtube. Here's another short from the Chelsea Art Museum website.